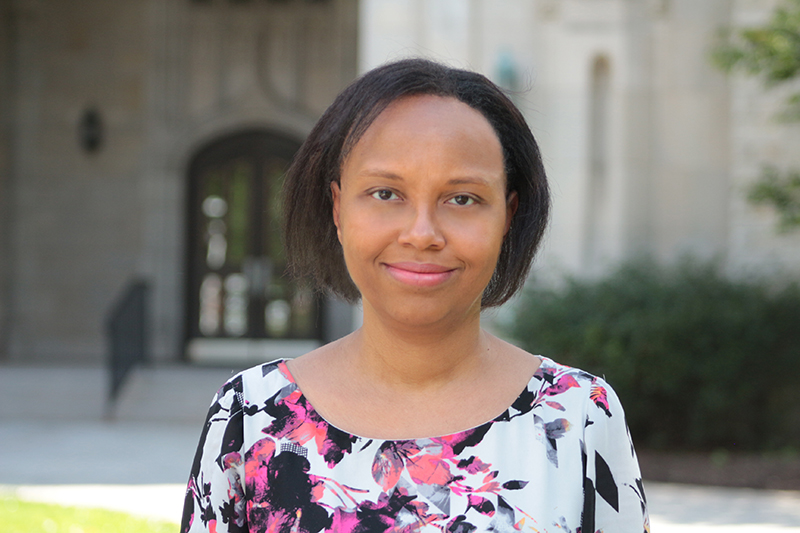 Kimberly Mack is an Assistant Professor at the University of Toledo where she specializes in African American literature and culture, twentieth- and twenty-first-century ethnic American literature, autobiographical narratives, and American popular music. Her book, Fictional Blues: Narrative Self-Invention from Bessie Smith to Jack White, is forthcoming from the University of Massachusetts Press in December 2020.
Mack is also a creative non-fiction writer and music critic. Her most recent essay, "Johnny Rotten, My Mom, and Me," was published in Longreads in February 2019. She has also contributed her work to national and international publications, including  Music Connection, No Depression, Relix, PopMatters, and  Hot Press.
Mack holds a Ph.D. in English from UCLA, and an M.F.A. in creative writing from Antioch University Los Angeles.